How to Sell Your Home in This Market!!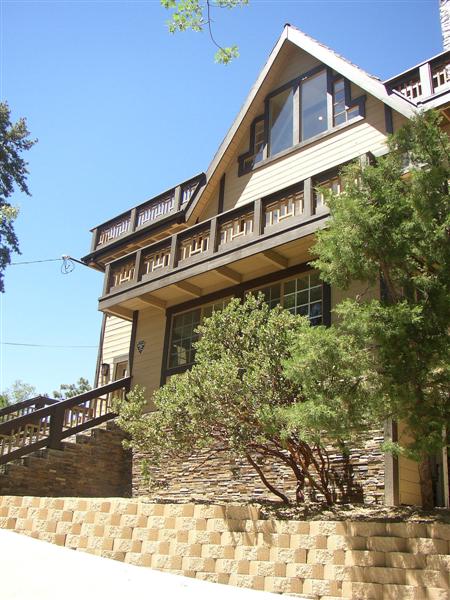 Are you having trouble selling your home?Has your agent been honest and straight with you? Do you want to be the one that sets the market and sells your home, or be like everybody else and sits on the market, loses money and still owns their home in 5 years.
By listening to us, we will price your home right, save you time, money and a lot of heart and headaches.
Are you upsidedown on your home? We do short sales and will help you and your family through the tough times and get on with your lives.
So when you decide to sell your home, please contact me and let's get started!
The following articles are a great place to start if you're looking for information about the sales process and how you can get more for your home when you decide to sell.